Introduction
Two young entrepreneurs had a plan to fill the gap in the market of transporting personal goods. An ambitious idea where a partner was needed to help them get the project off the ground. But where do you start?
Image
Initiators Wisse Koedam and Derk van der Have had an innovative idea but not the right technical knowledge. In addition to the full range of online services, we have a lot of experience with startups and can advise them on a strategic level. This formed the perfect base for a cooperation.
Origin of the idea
After graduating Derk and Wisse had the idea to start a business together. But despite several brainstorm sessions, the big was not yet found. Wisse's mother-in-law had left her phone in the eastern part of the Netherlands and had to find someone to bring it back to her. Wisse was looking for a company or website that could help her out, but he did not find one. After a phone call with Derk, the idea of Brenger was born.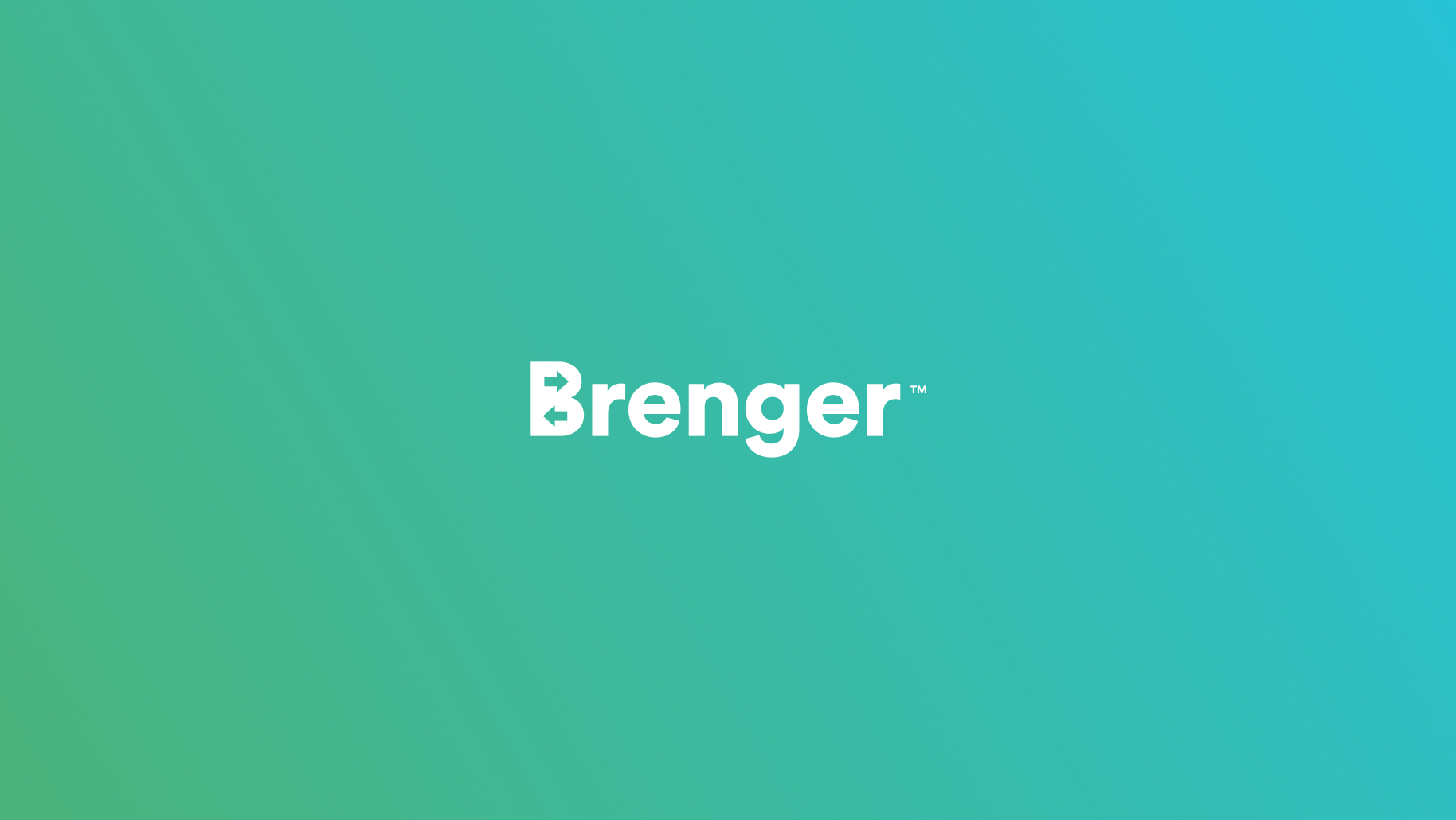 How does it work?
Brenger is an online platform that combines demand and supply of (small) transport. Brenger aims - among other things - on transport of furniture purchased via platforms like Marktplaats.nl.
Using unused space
Brenger connects a transport request to unused space in cars and vans. In the Netherlands, a total of 1 million vans drive around with half an empty trunk and individuals can not use that space to transport large items. They have to rent a van or use a mover.  And that is expensive, inefficient and time consuming. Brenger strikes the bridge between these two parties.
Platform development
After receiving the first investment, we could start with the platform development. We needed to draw up wireframes and from there the designs were made. And within a few months the Brenger.co platform was created.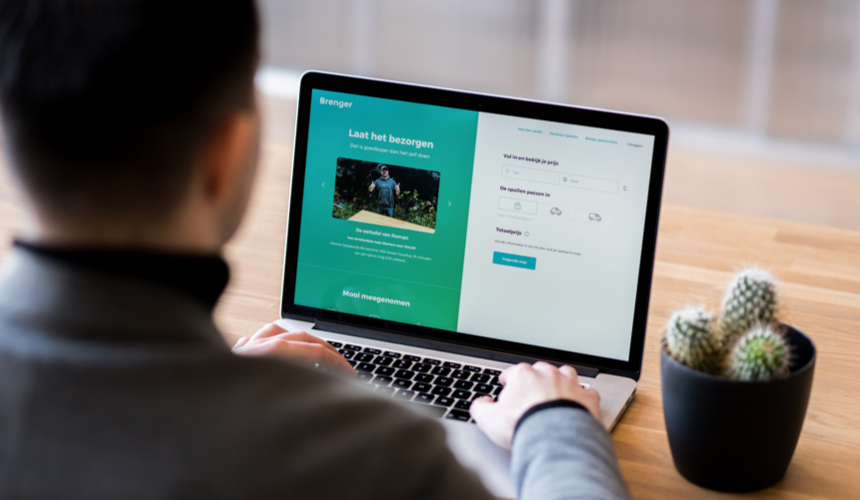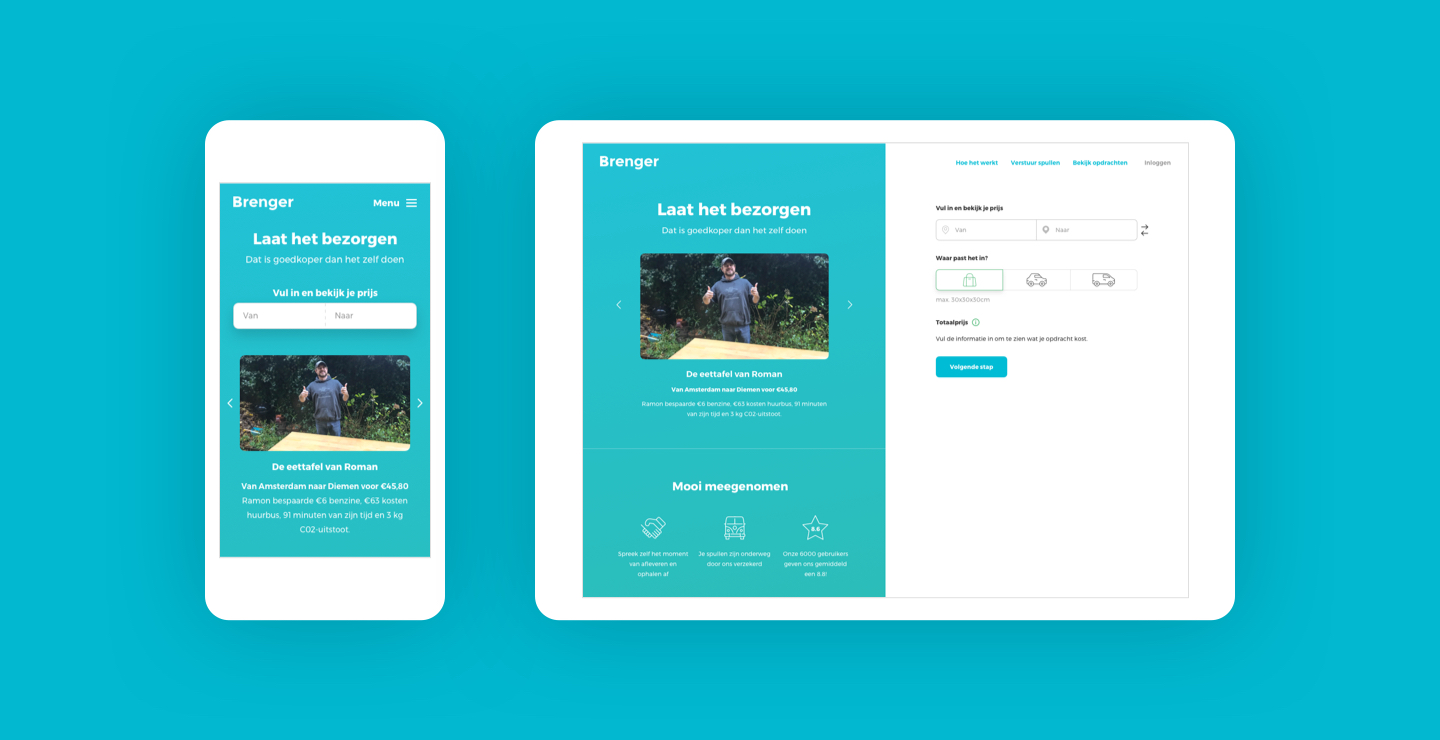 Mobile responsive
Responsiveness ensures that the platform is used on all common systems. The entire platform has been set up mobile-first. The system provides an API that we can use in the future to develop mobile apps.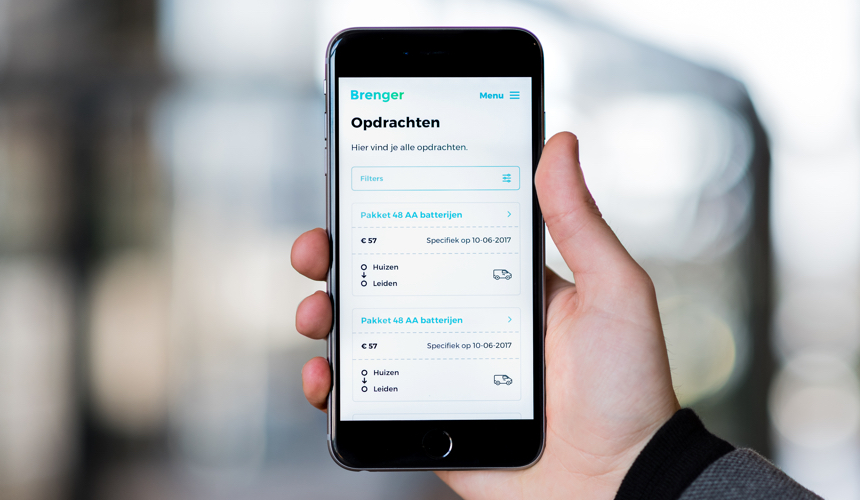 "The most important decision we made throughout the project was the choice of working with Unc Inc. A winning goal!"
Derk van der Have - Brenger
Test and optimize
The platform was first being tested by family and friends, after that it went live. In the following month's, bugs have been eliminated and we have made specific changes to launch a new version of the site in January.