Introduction
How can you make people, who care for the elderly, better understand what it is like to be old?
Image
The Participatie Kliniek is a nursing home transformed into an experience center. Here carers and nurses can experience for themselves what it is like to be old, and in turn learn how they can better serve their customers. In order to give these insights a broader basis, we have developed an app that enables healthcare professionals to get to work on new insights.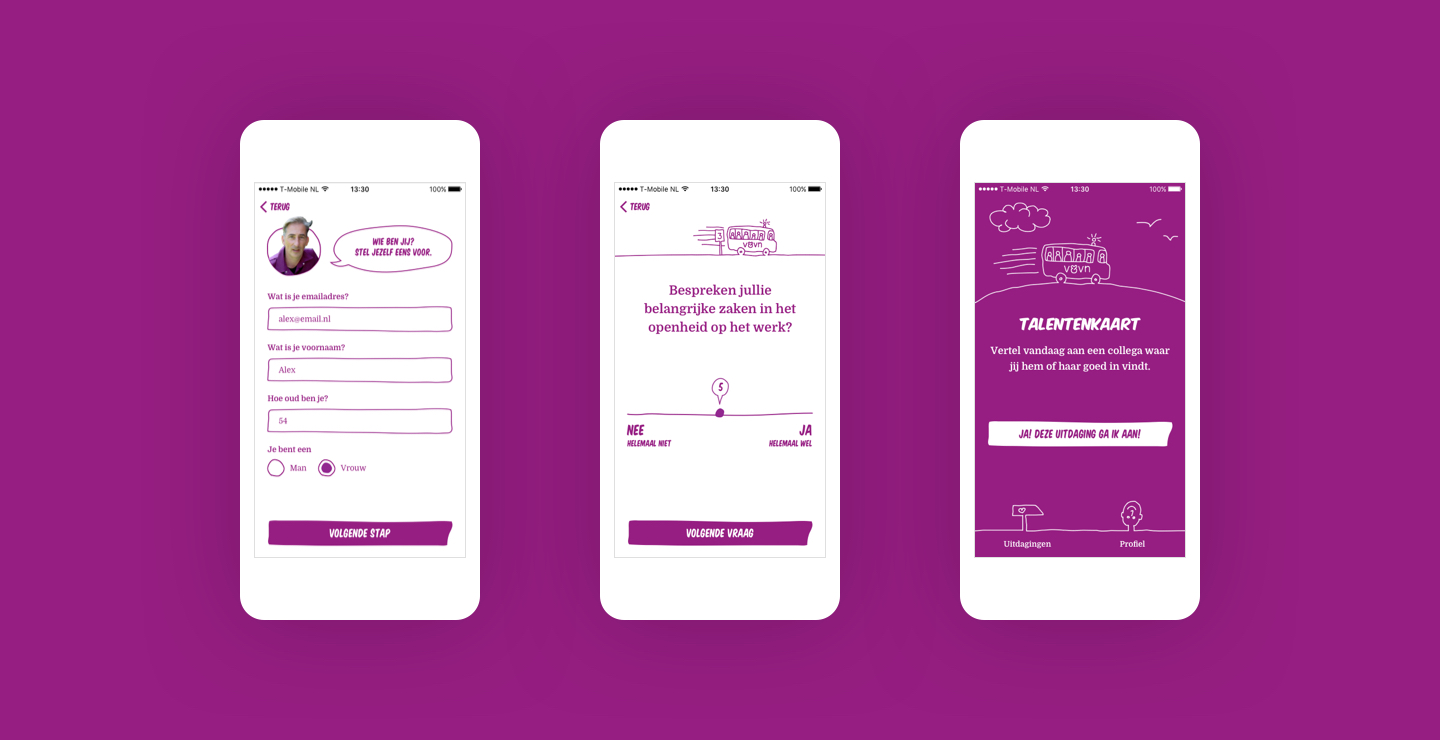 Heppie Eppie
The app consists of a large number of challenges, divided into different categories, which the healthcare professionals can apply in their daily work. It works a bit like Tinder, you don't like a challenge then swipe through to the next one.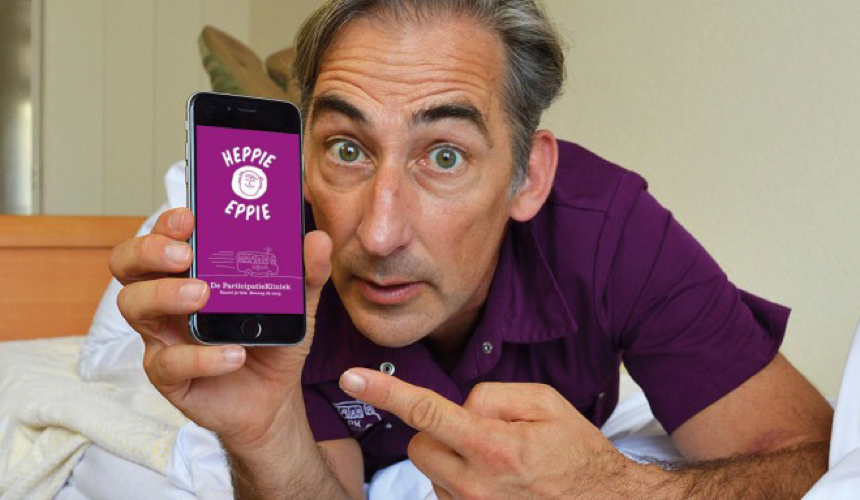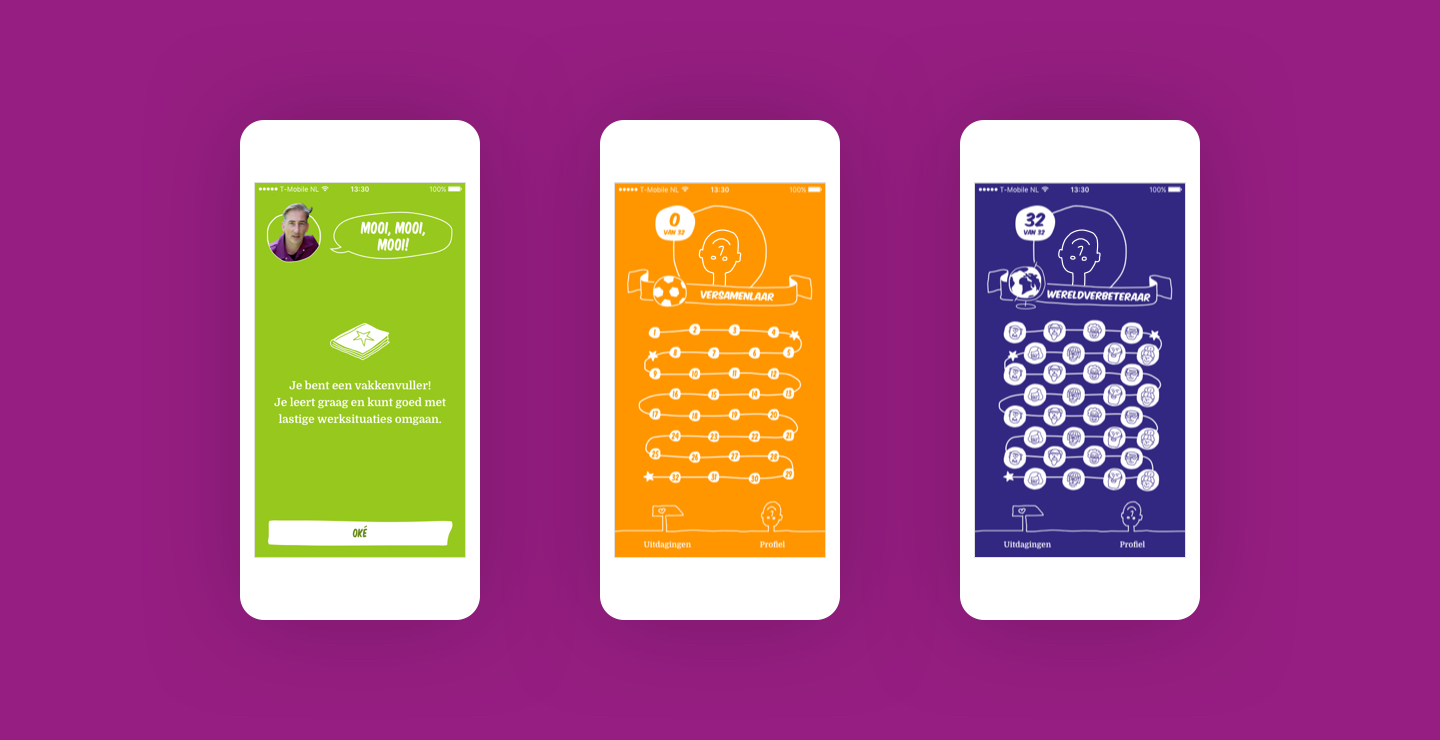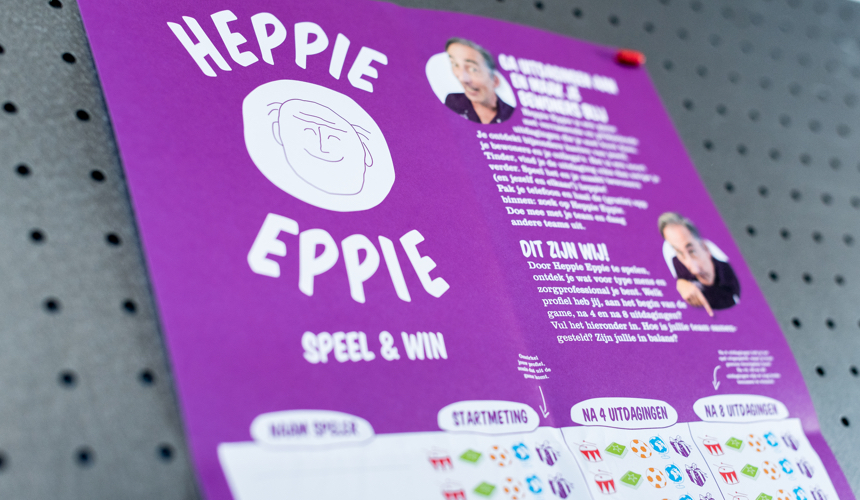 Insights and Research
Users can choose between tasks and thus build a care profile that gives insight into personal preferences and qualities. In addition to providing personal insights for the user, the anonymous results are also used for scientific research.
For more information visit the website. Are you a health care professional?
Download the app.