Sophie
Hi! I am Sophie, one of the new project managers here at Unc Inc.  I live in Amsterdam West, currently doing a vinyasa yoga teacher training and have an Israeli inspired food blog. I love motorcycling and it's my dream to go on a world trip on my Triump Street Tripe (motorcycle).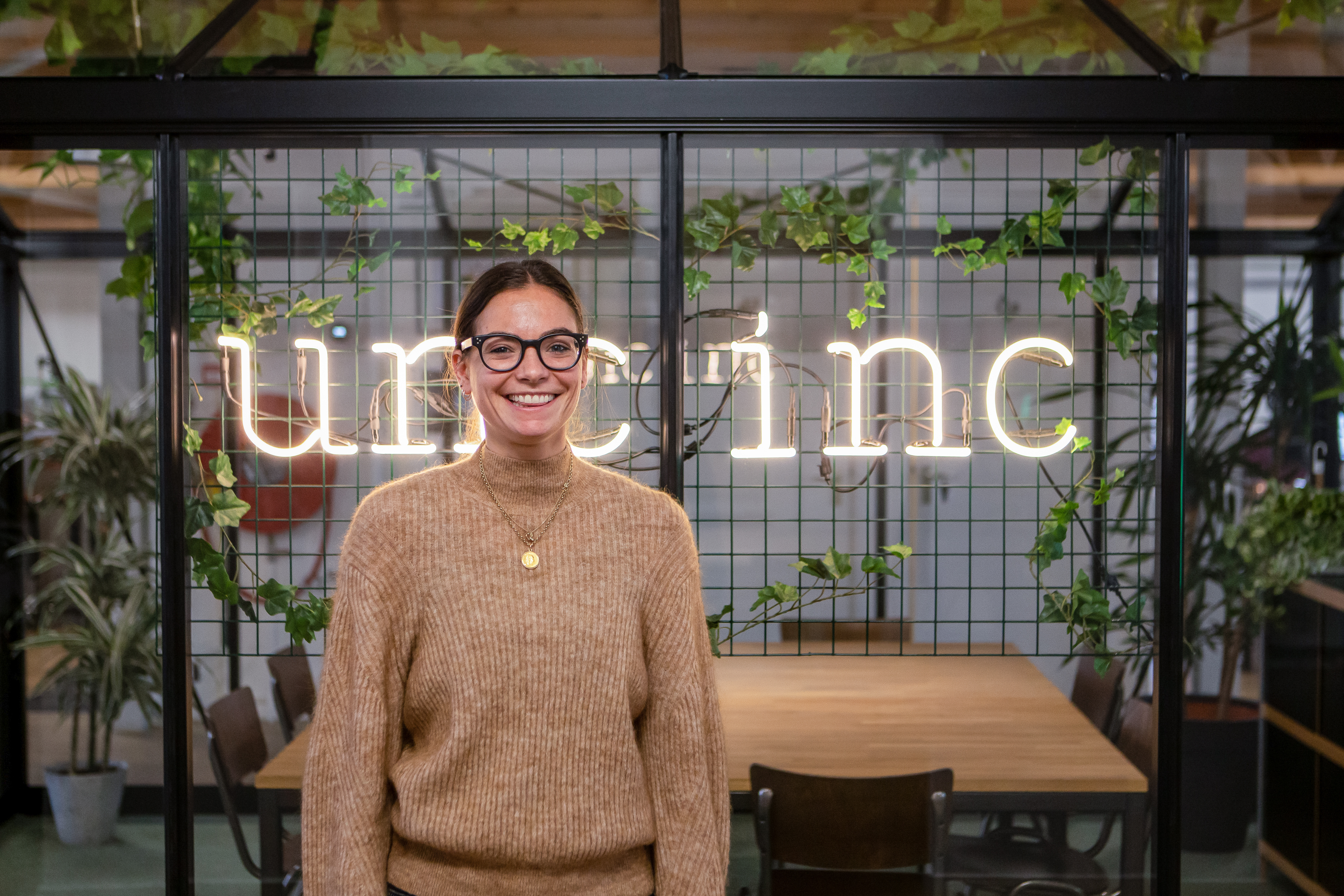 How do I drink my coffee?
Flat white with oatmilk
Who is your favourite superhero?
Wolverine. Mainly because this is the only movie I was able to finish. And Elon Musk.    
What gets you out of bed in the morning?
A lot! A flight to Africa, mountain hiking, climbing a vulcano or spotting rhino's on a safari. But also a good glass of red wine, a cheese plate and boardgames will do the trick.