Meet the team - Marijn
It is time to introduce another team member. To mix it up a bit today, I will be interviewing myself.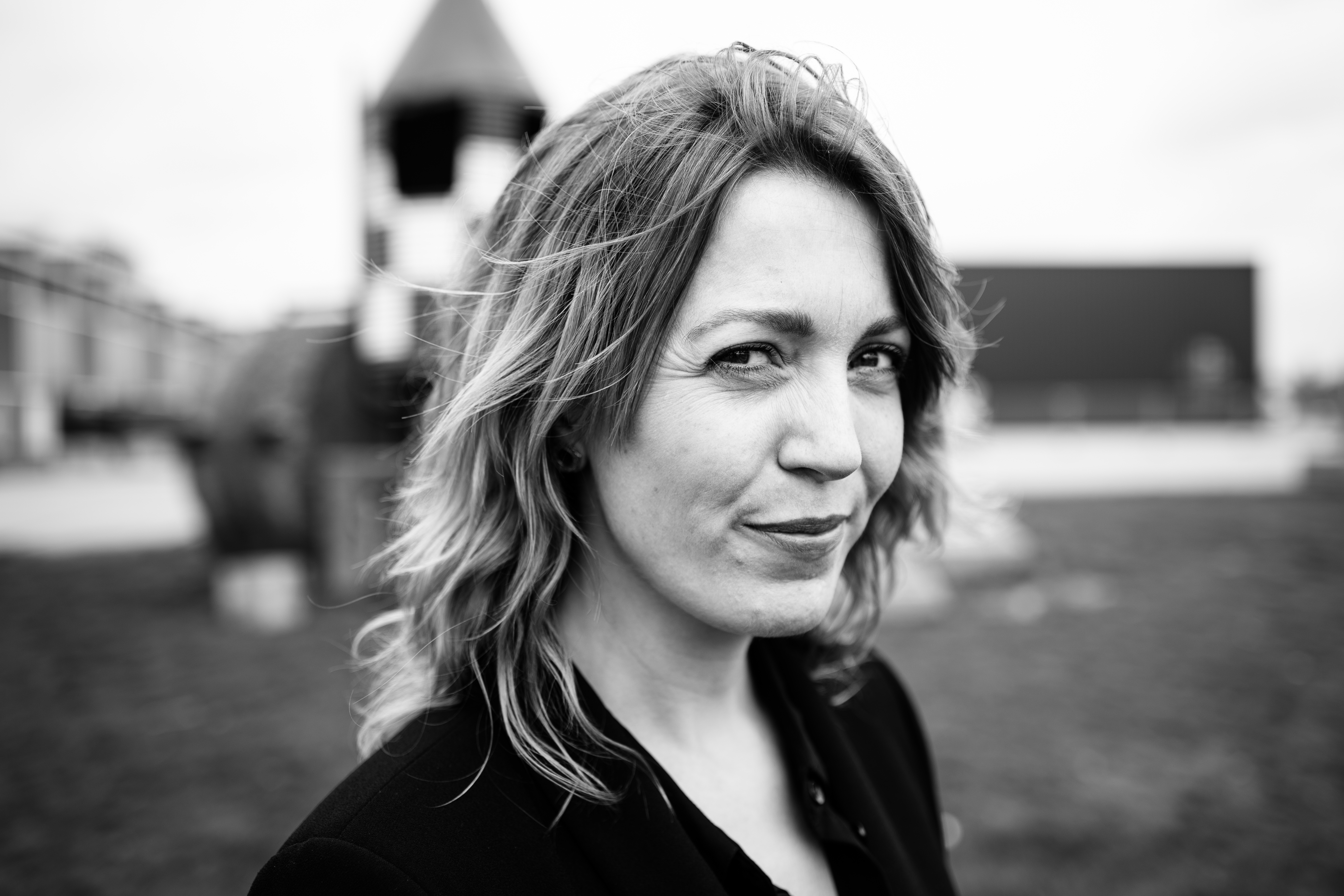 Who are you?
After traveling around the world, I moved to Utrecht and since a few months ago I am a proud new mom to a baby girl. When I am not working or changing diapers I like to go for a run in the park or binge watch a good crime series. I also enjoy good food, cooking and when I have some time left over in the day I create oil paintings (which I occasionally sell).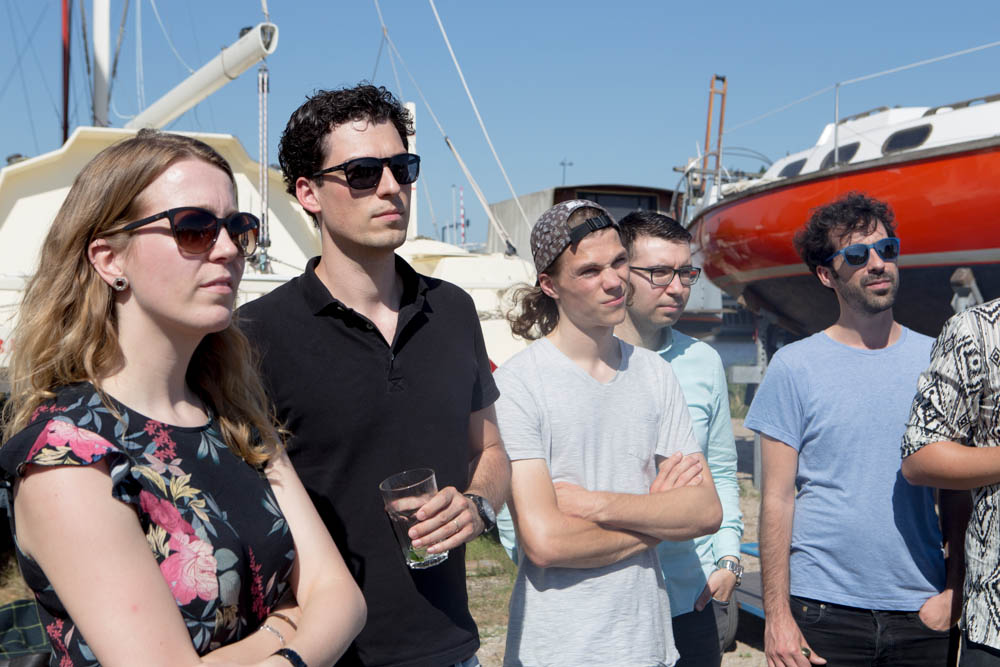 What is your role at Unc Inc?
I am the office manager and am responsible for the day to day running of Unc Inc. My days can range between working on HR, finance, communication, PR, company event organisation and project support. In addition to the above I can add mover and interior designer to my resume, as I coordinated Unc Inc's move from A-Lab to the NDSM shipyard ;)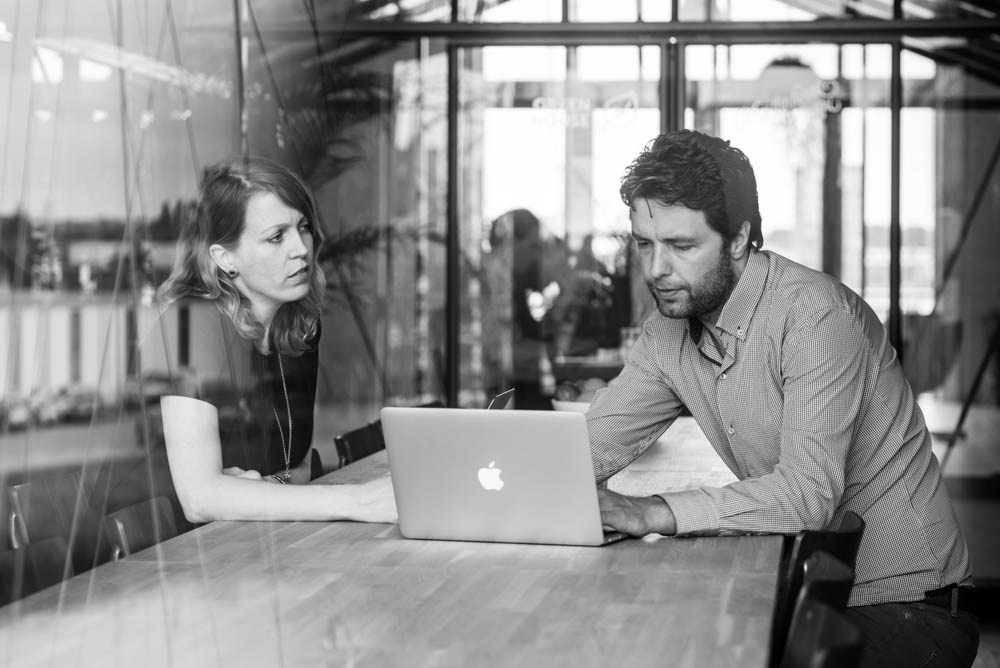 How did you end up at Unc Inc?
Two years ago an acquaintance at A-Lab introduced me to Unc Inc. At the time I was working as a marketing manager but I wanted to make a switch to a job that would be easier to combine with my art. After a talk and a cup of coffee we figured we were a good match, and as they say the rest is history!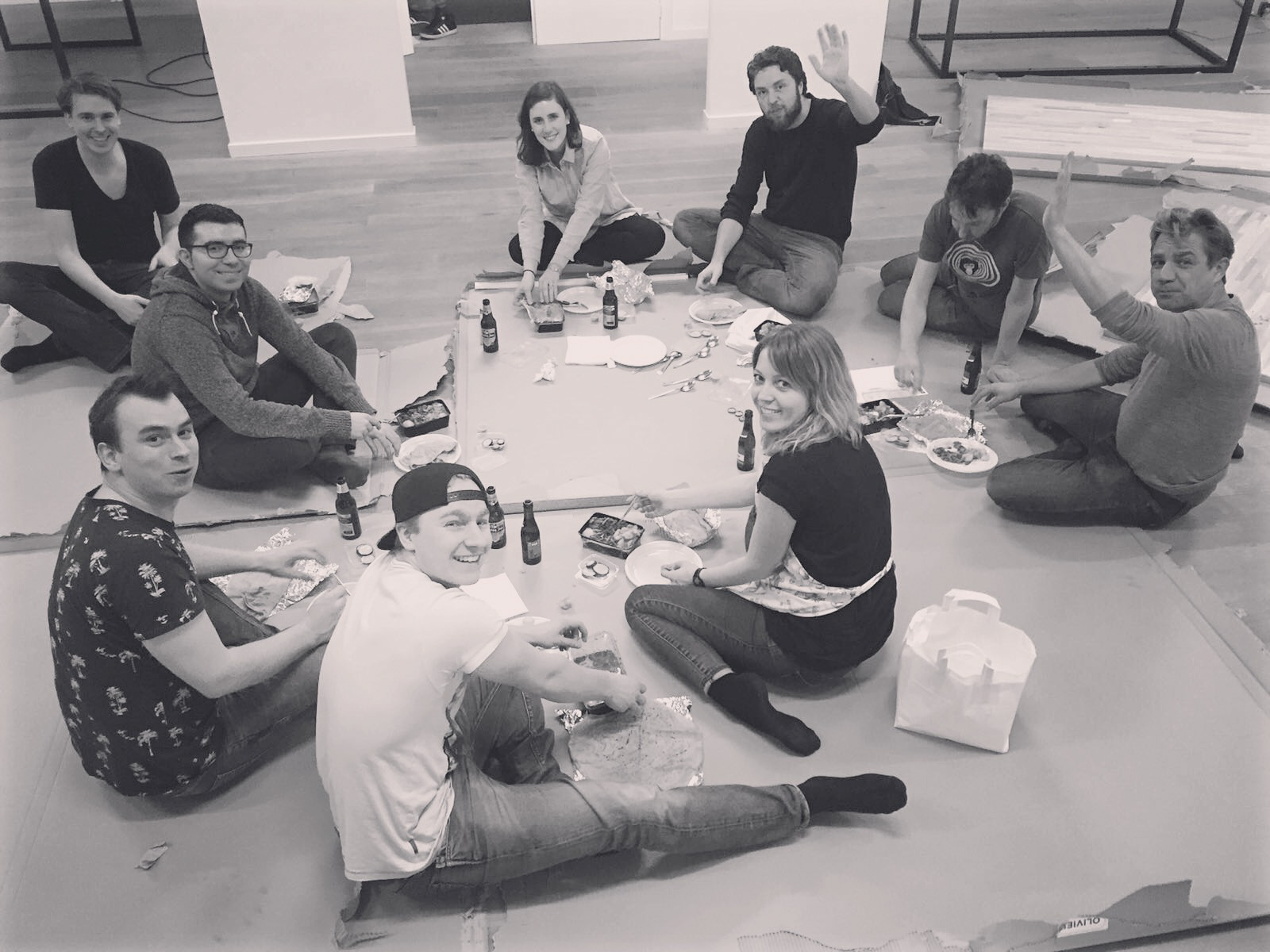 What do you like about working at Unc Inc?
We do a ton of fun after-hours stuff with the team, such as gaming in an arcade hall, dropping in at beer festivals and when the weather is nice we rent a boat or light a BBQ.
Unc Inc is formed out of a young and diverse team, with many having a special skill. These may range from baking expert, sushi chef and beer brewer to a more musical skill such as Spanish singer, punk singer and hardcore drummer. This ensures that there is never a quiet moment at the lunch table.
And more work related?
Last but not least our variety of customers make everyday an interesting one at Unc Inc. Inspired by some of our clients whose focus is sustainability, I have begun to create a plan to make the office more sustainable.
Food plays an important role in day to day life at Unc Inc. What is your share in this?
I am always looking for opportunities to have special lunches. With the holidays for instance, when me and a few colleagues cooked a special meal for the team.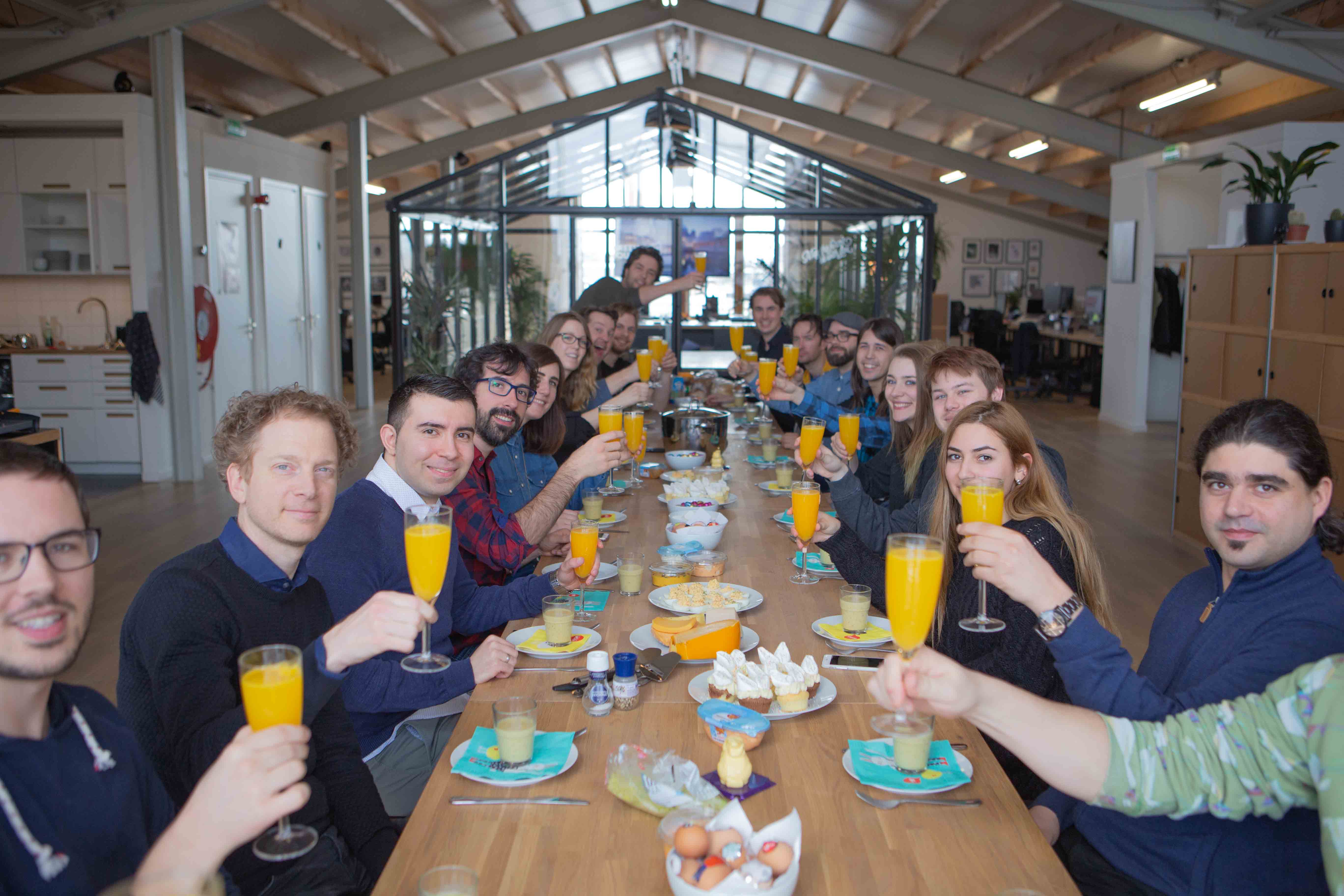 Who do you point out next and what would you like to ask him or her?
That would be Sjoerd, one of our Interaction Designers. He just got his motorcycle license and I would like to know what the motorcycle of his dream would look like.